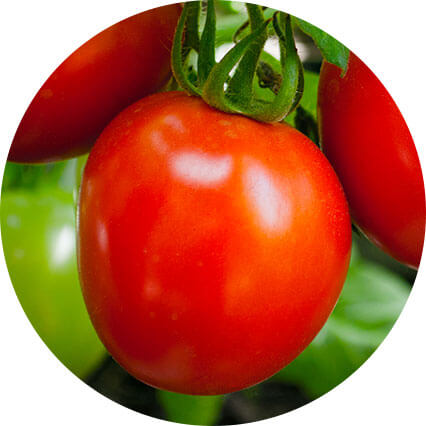 The Angela Mia Difference
From color and texture to fresh flavor, see what makes Angela Mia tomatoes premium quality.
Discover The Difference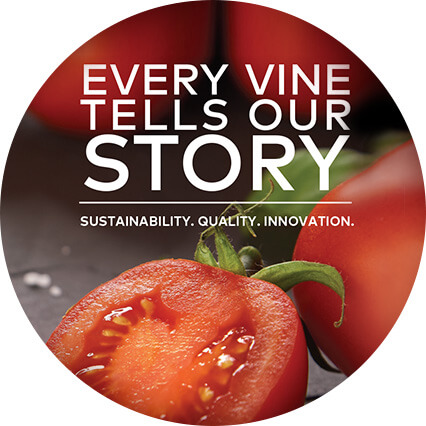 Your Menu—Reimagined
Discover delicious tomato-based recipes that will delight your customers, time and time again.
Get Inspired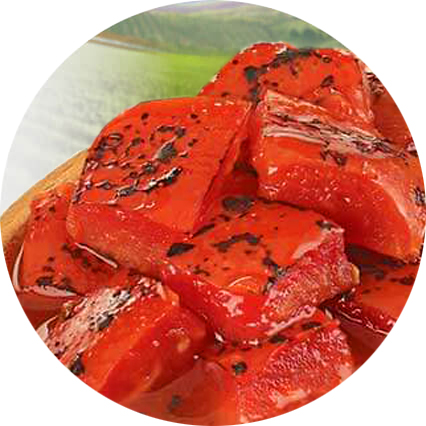 Premium Quality, Great Variety
Our premium quality tomatoes come in all forms to help you create your most delicious dishes.
Browse Our Products